Who leads Disciples Church?
Jesus is the head of Disciples Church.
Ephesians 5:23 says, "Christ is the head of the church, his body, and is himself its Savior."
Scripture calls for local churches to have elders (also called pastors/overseers) who lead the church under Christ and the authority of His word. First Peter 5:1-2 says to "the elders among you…be shepherds of God's flock that is under your care." Scripture gives us clear instruction as to the qualifications the elders are to meet and what they are to do. God's word calls for the shepherds of the local flock to protect, feed, lead/manage, and care for the members of the church.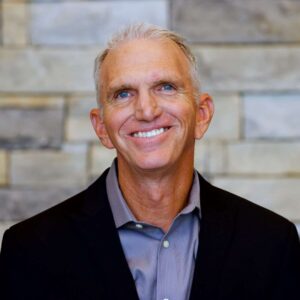 Rob Barber
Pastor
[email protected]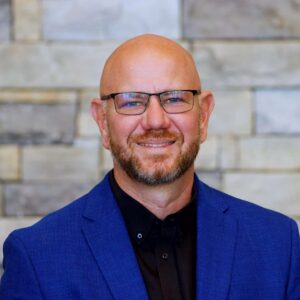 Joshua Kirstine
Preaching Pastor
[email protected]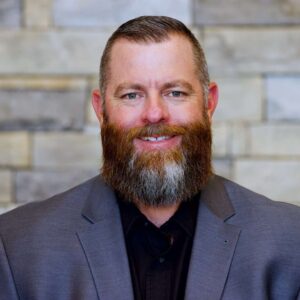 Steve Obert
Pastor
[email protected]